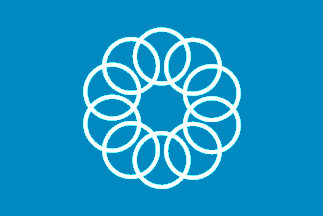 China on Monday promised to donate $112 million to Cambodia and provide an additional $33 million in concessional loans during a meeting between Prime Minister Hun Sen and Chinese President Xi Jinping in Shanghai, according to state news agency Agence Kampuchea Presse (AKP).
According to AKP, Mr. Hun Sen asked the Chinese side to provide more support for infrastructure development to help Cambodia prepare to host the 2023 Southeast Asia Games.
A high-ranking Cambodian delegation left for China on Sunday morning for the two-day Conference on Interaction and Confidence Building Measures in Asia, which was attended by 46 different countries and was to focus on the current security situation, peace and cooperation in Asia.
A spokesman for the Chinese Embassy in Phnom Penh, Cheng Hong Bo, confirmed the aid and loan deals, but said he was awaiting further details about the agreement and the conference from Beijing.
China has become increasingly dominant in providing Cambodia with aid, military assistance and investment in recent years.
It is unclear whether China's current spat with Vietnam over its decision to move a $1 billion oil rig into Vietnamese-claimed waters in the South China Sea, which sparked riots and caused 1,600 Chinese to flee across the border into Cambodia, was discussed at the meeting.
In May, Cambodia was confirmed host of the 2023 Southeast Asia Games, the soonest that it could stage the games given the need for greater infrastructure development. Mr. Hun Sen requested the latest batch of grants and concessional loans from China with the aim of building a new sports stadium and investing in other development projects, the AKP report said.
henderson@cambodiadialy.com