Ahead of India U-23's pre-quarterfinals clash against Japan's U-21 side at Guangzhou, China, Goal.com looks into what the Samurai Blues are made of.

Having won all their group matches against China, Malaysia and Kyrgyzstan, Japan have been one of the most impressive teams in the tournament.

The Japanese U-21 squad has been formed only for the Asian Games with the final objective being to qualify for the 2012 Olympics in London.

Goal.com's Japanese chief editor Takashi Sugiyama highlights the experience of coach Takashi Sekizuka, who is also an assistant to senior team coach Alberto Zaccheroni.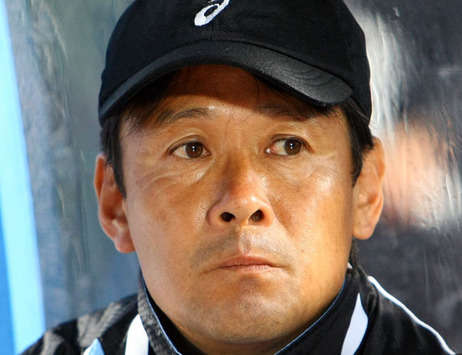 Takashi Seizuka


"The coach Takashi Sekizuka is highly rated. When he became the coach of Kawasaki Frontale, the club played in J-league second division. He made strong team and scored 104 goals and earned 105 points with 44 games. In first division, the team was improved more.

"Actually he couldn't win any titles but the former second division league team came to be known as one of the strongest team in J-League," informed Sugiyama.

One of the rising talents in Japanese football – Kensuke Nagai is the one to watch out for as the forward has already made his senior team debut at the tender age 20.

"He (Nagai) is 4th grade student of Fukuoka University. He has great pace and many J-League clubs want to get him. He was selected as supporting member for World Cup this summer like Shinji Kagawa and travelling in South Africa with Japan national team," Sugiyama pointed.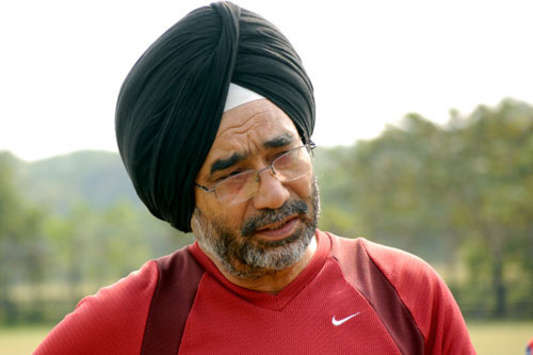 Sukhwinder Singh


While India U-23 coach Sukhwinder Singh has already deployed defensive tactics, it's obvious that the Japanese would want to attack from the word go.

"I can say that Japanese players have good skills. They have good strikers in their squad like Nagai and Masato Kudo and so they will play offensively," added Sugiyama.

The Indian contingent are playing the "underdog" card and hope to catch the Japanese unawares using quick counterattacks and set pieces to the maximum.

"There is no underdog in the modern day football and we are not overawed by their name. If we play a combined football with the same spirit what we have shown in the last games, we will certainly give our best shot in tomorrow's match,'' coach Sukhwinder Singh was quoted saying.

The match between India U-23 and Japan U-21 kicks-off at 1300 IST.